Buy OG Kush Marijuana Seeds USA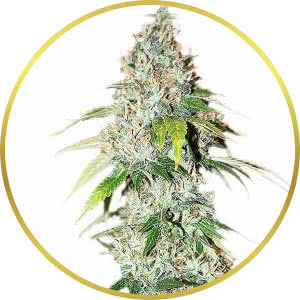 The Best OG Kush Seeds
Buy the best OG Kush feminized seeds to grow for heavy-yielding marijuana harvests. Fast stealth shipping to all 50 states of the US. We have sourced the best OG Kush seeds for sale from our trusted marijuana seedbanks—ILGM, Homegrown, Seedsman, and Crop King.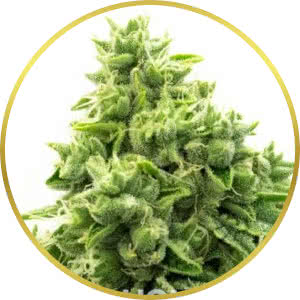 OG Kush Strain Description
OG Kush is a world-famous marijuana strain of the highest quality. A well-known name dropped in music, movies, and even outside of the cannabis world, OG Kush represents the pinnacle of top-shelf dank weed. Its dense buds are covered in trichomes creating a silvery-white appearance and super sticky consistency. OG Kush marijuana has a unique terpene profile that boasts a complex aroma with fuel, skunk, and spice notes. Up to 20% THC content.
Featured in:
🇺🇸Best American Marijuana Strains to Grow
👀Best-Looking Weed Strains to Grow
⛰️Best Kush Cannabis Strains to Grow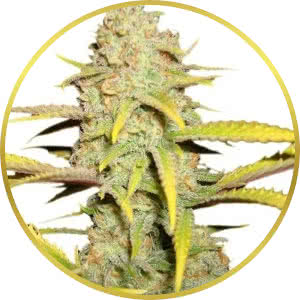 OG Kush Origin and Genetics
The OG Kush strain has at least two stories of how it came to be. The first story is that OG Kush came from '91 Chemdawg bag seed found in the Lake Tahoe area in 1996. The second story most heard today is OG Kush originates from plants cultivated in Florida by Matt "Bubba" Berger, best known for the strain Bubba Kush. In 1996, Josh D (Josh D Farms) brought some premium Kush cuttings from Bubba back home out West. These were grown indoors and crossed with what is believed to be Lemon Thai x Hindu Kush. At any rate, the weed came out so good it was fetching $8,000 per pound. Regarding the name OG Kush, there are quite a few stories for what the "OG" stands for, whether it's "Original Gangster", "Ocean Grown", or something else. Josh D says they called it OG because it was "authentic… the original".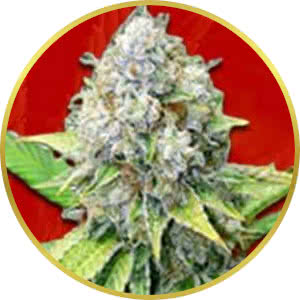 How to Grow OG Kush
OG Kush is known as a difficult strain to grow. The plants are sensitive to light, picky about nutrients, and will herm out given enough stress. However, none of these factors prevent OG Kush from being one of the most popular weed strains to grow. The top-notch bud quality makes it all worth the effort. Indoors, OG Kush flowers in 8 weeks with yields up to 500 g/m2. Outdoors, the plants can get huge, bringing in over 6 pounds per plant. Ready to harvest by mid-October.
Strain Specifications
| | |
| --- | --- |
| Aroma / Flavor | Earthy, Herbal, Kushy, Lemony, Piney, Sour, Spicy |
| Brand | ILGM, Homegrown, Royal Queen Seeds, Crop King |
| CBD Content | Low |
| Difficulty | Hard |
| Effects | Euphoric, Exhilarating, Munchies, Relaxing, Upbeat |
| Flowering Time | 8 weeks |
| Flowering Type | Photoperiod |
| Genetics | Unknown |
| Grows Best | Indoors, Dry Climates |
| Harvest Month | October |
| Height | Compact |
| Medical Use | Yes |
| Price Range | $10–$79 |
| Seed Sex | Feminized |
| THC Content | Up to 20% |
| Variety | 25% Sativa, 75% Indica |
| Yield | Up to 500 g/m2 |